Zibo Junhai Chemical Co., Ltd. is an integrated polymer resin manufacture and exporter in Shandong China. We offer a full array of plastics resins: polyvinyl chloride (PVC), High Density Polyethylene (HDPE), Low Density Polyethylene(LDPE) , Linear Low-density polyethylene(LLDPE), polypropylene (PP).
As a plastic raw material supplier in China, with more than 15 years experience in polymer resin, we have supply products and service to more than 200 hundreds customers in more than 30 countries all over the world at competitive prices and short delivery time.
We mainly serve the following industries: hard products such as plates, pipes, pipe fittings, profiled materials, and soft products such as films, artificial leather, plastic shoes, cable materials, foam materials, etc. It has a wide range of industries, agriculture, construction, daily necessities, packaging, and electricity applications.
The company has successfully transformed into a Share-holding industrial trade company integrating production, research and development and sales.
Our plant has strict quality control in each manufacturing process. And Our goods passed ISO9001 and SGS which quality can be control and guaranteed.
Meanwhile all the materials are tested before each shipment in our laboratory to double confirm the quality.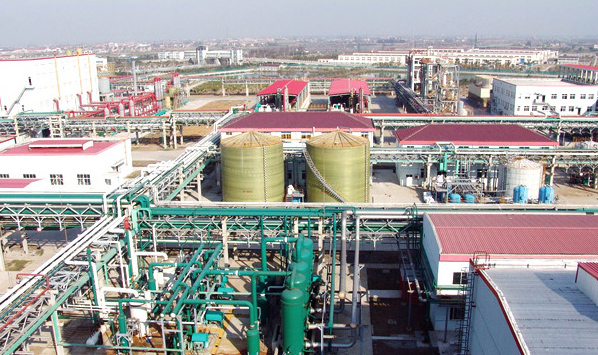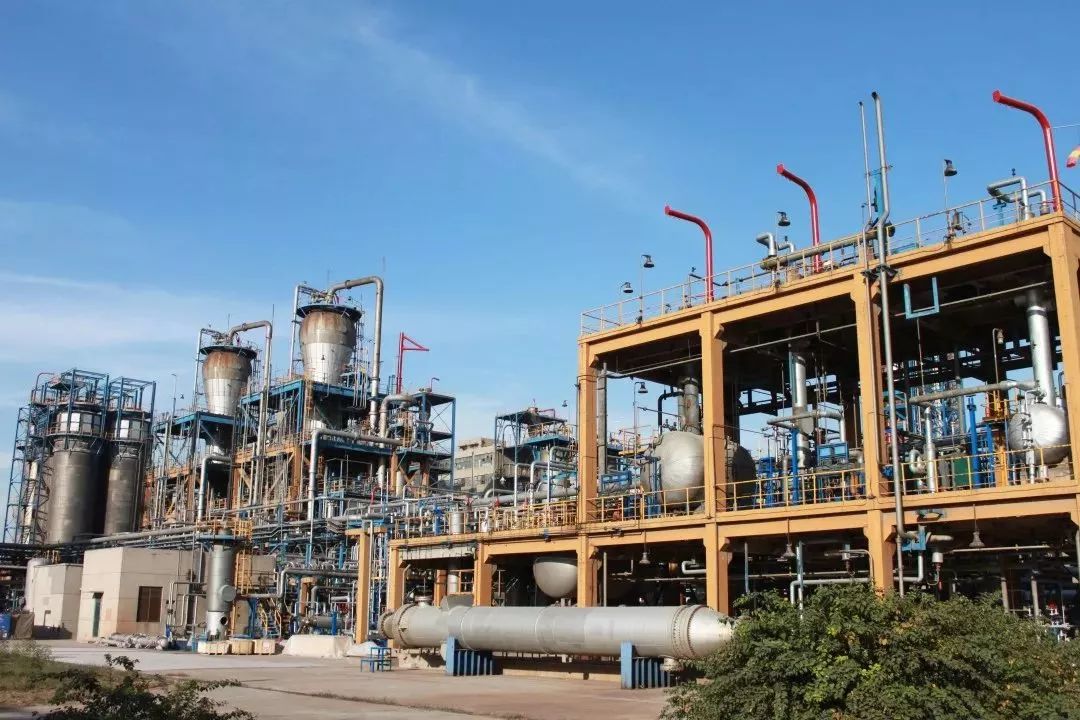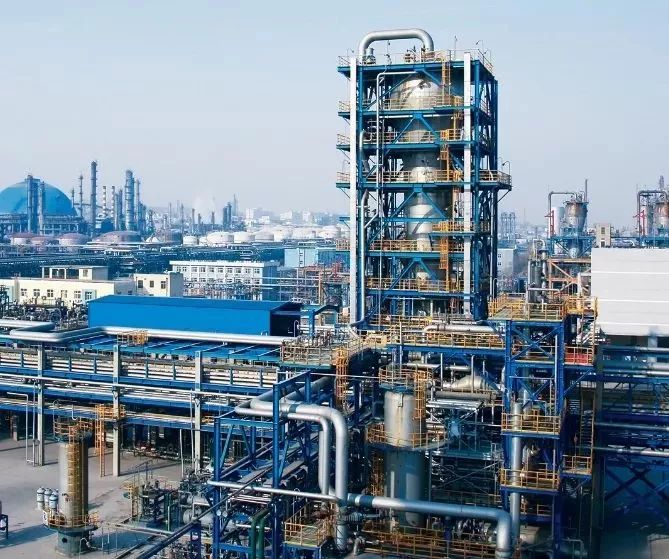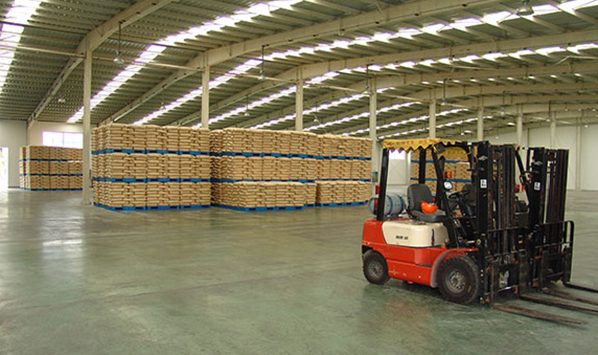 Thermoplastic is our speciality. Mainly products includes polyvinyl chloride (PVC), High Density Polyethylene (HDPE), Low Density Polyethylene(LDPE) , Linear Low-density polyethylene(LLDPE), polypropylene (PP). With more than 15 years working experience, we always offer competitive pricing to customers to help lower their cost in application.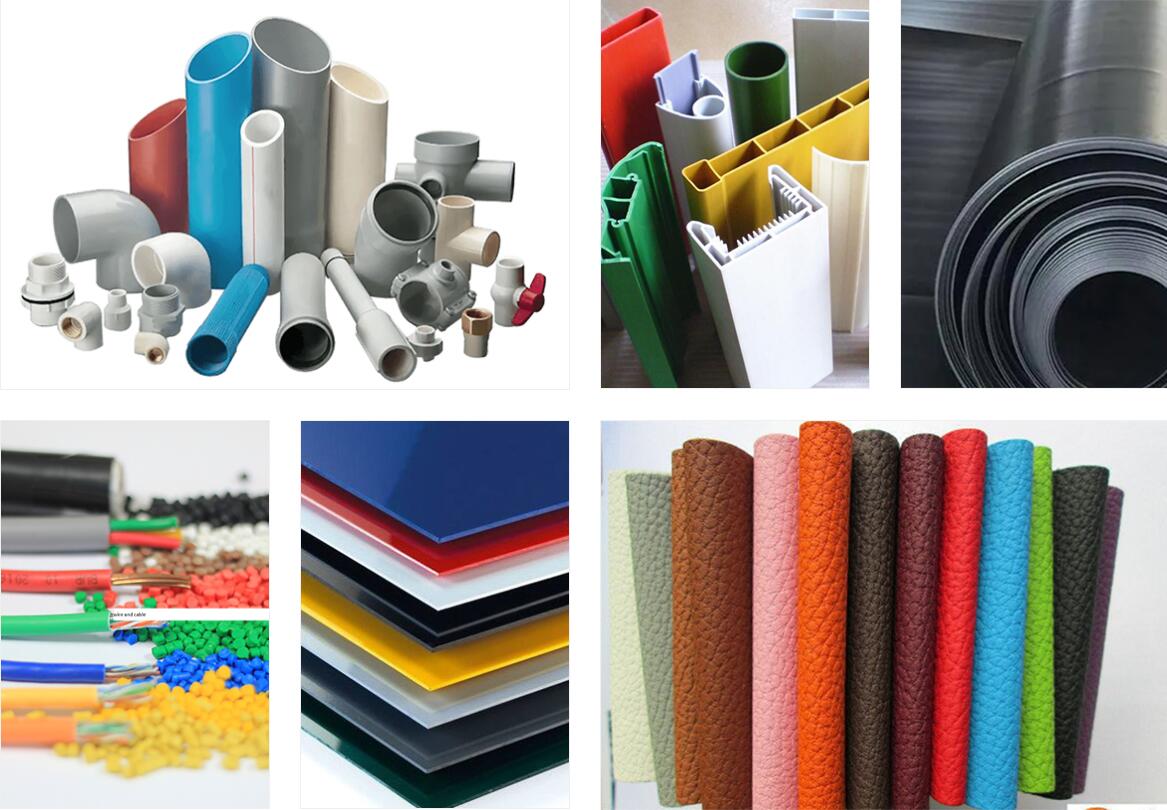 ● Rigid & Soft PVC film/sheet
● Pipe, drainage pipe, irrigation pipe
● Construction application on flooring, construction sheet, hose pipe, electric wires and cable, corrugated sheet, window frames
● Food film, agricultural films, packaging material
● Furniture & decoration material, adhesive tapes, artificial leathers
● Building materials, e.g. tubing, panel and section bars
India, Thailand, Indonesia, Malaysia, Vietnam, Burma, Saudi Arabia, Egypt, Colombia, United Arab Emirates, ect.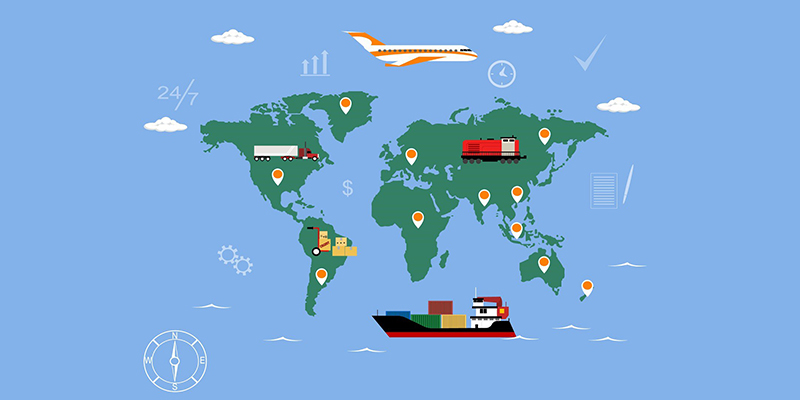 We are a group of passionate, professional post-80s.Relying on professional knowledge in polymer resin, our professional products manager can solve the problems of grade/types selection and useage of customers. Our professional sales team observing the spot market and monitoring the futures market in time. We keep our inventory in a safety level, it will lower the risks and save the cost of for customers and give professional purchase suggestions to the clients when the markets is turbulence. That's why customers always has long-term cooperation with us.
90% of orders are shipped within 7-10 days after receipt of the prepayment or workable L/C.
Also, our factory have five production lines and one backup production line,can support any urgent orders.
We cooperate with shipping companies directly, not the agents of shipping companies, becauseof our huge exporting volumes. It means high speed and low cost, It will be transformed intoprofits of our clients.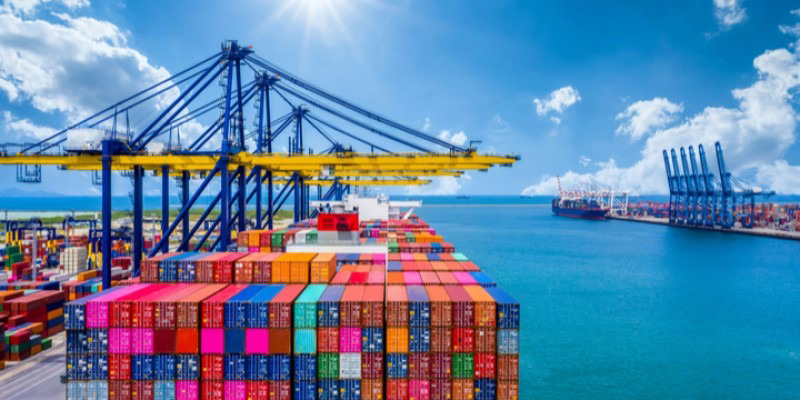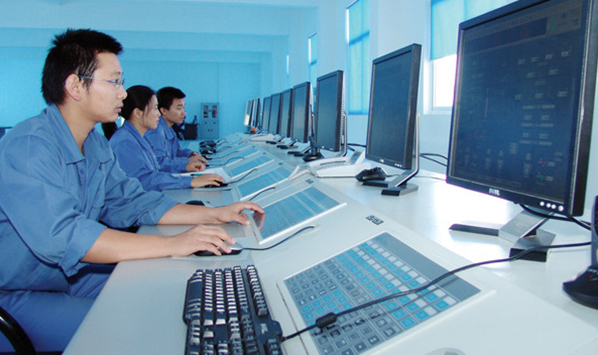 1. Free consultation
2. Personalized customer service
3. Provide samples and formulas
4. Many-to-one and all-round service team
5. Provide factory inspection and installation supervision services
6. Provide reliable third-party testing if necessary
7. Review the product usage regularly
8. Provide on-site service when necessary