Low density Polyethylene resin
Product Detail
Product Tags
Low-density polyethylene (LDPE) is a synthetic resin using a high pressure process via free radical polymerization of ethylene and is therefore also called "high-pressure polyethylene". Since its molecular chain has many long and short branches, LDPE is less crystalline than high-density polyethylene (HDPE) and its density is lower. It features light, flexible, good freezing resistance and impact resistance. LDPE is chemically stable. It has good resistance to acids (except strongly oxidizing acids), alkali, salt, excellent electrical insulation properties. Its vapor penetration rate is low. LDPE has high fluidity and good processability. It is suitable for being used in all types of thermoplastic processing processes, such as injection molding, extrusion molding, blow molding, rotomolding, coating, foaming, thermoforming, hot-jet welding and thermal welding
LDPE is principally used for making films. It is widely used in the production of agricultural film (mulching film and shed film), packaging film (for use in packing candies, vegetables and frozen food), blown film for packaging liquid (for use in packaging milk, soy sauce, juice, bean curds and soy milk), heavy-duty packaging bags, shrinkage packaging film, elastic film, lining film, buildinguse film, general-purpose industrial packaging film and food bags.
LDPE is also widely used in the production of wire & cable insulation sheath. Cross-linked LDPE is the main material used in the insulation layer of high-voltage cables.
LDPE is also used in the production of injection-molded products (such as artificial flowers, medical instruments, medicine and food packaging material) and extrusion-molded tubes, plates, wire & cable coatings and profiled plastic products.
LDPE is also used for making blow-molded hollow products such as containers for holding food, medicine, cosmetics and chemical products, and tanks.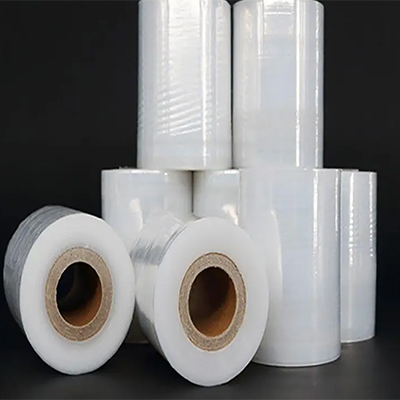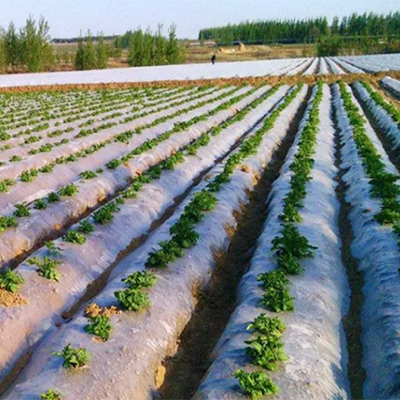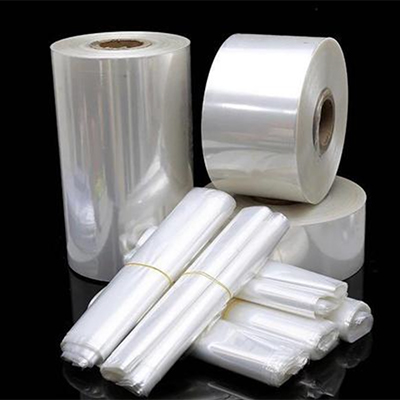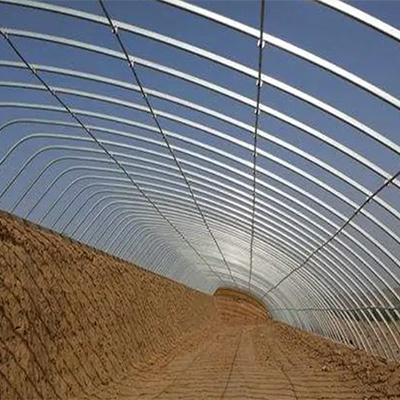 Package, Storage and Transportation
The resin is packaged in internally film-coated polypropylene woven bags. The net weight is 25Kg/bag. The resin should be stored in a drafty, dry warehouse and away from fire and direct sunlight. It should not be piled up in the open air. During transportation, the product should not be exposed to strong sunlight or rain and should not be transported together with sand, soil, scrap metal, coal or glass. Transportation together with toxic, corrosive and flammable substance is strictly prohibited.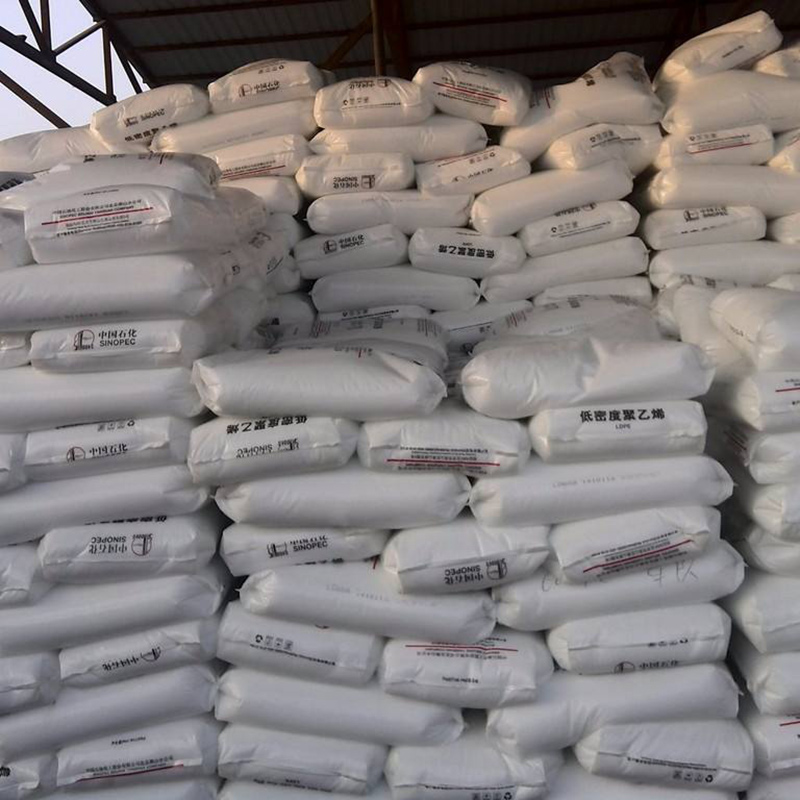 ---
Previous:
High density Polyethylene DGDA6098
---